Car rental Crete Holidays
For affordable and reliable car rental on Crete.

We would like to inform you abou the situation and the new rules after Lockdown on Crete (15/03/2022 Update):
How you can arrive to Greece?
From 15 March 2022 onwards, travellers visiting Greece are no longer required to fill out the Passenger Locator Form (PLF).
However, a simplified PLF remains in operation, the completion of which is OPTIONAL, for the sole purpose of enabling the traveller / family to issue an EU Certificate of negative or positive COVID-19 test result.
Travellers, who decide to fill out the simplified form, will receive the PLF with their unique Quick Response (QR) code via email (the QR code will be provided in a link in the email).
For any question or advice please do not hesitate to contact us!
Wats app: (++)31-85 00 21 590
Email address: Myrto@crete-holidays.net
Stay Safe & See you soon!
>>> During Lockdown 2020-2021 on Crete <<<
The weather is beautiful that's why all of Cretans are on the beautiful beaches around Crete & they enjoy ice-creams around the city if Heraklion as you can see on the following photos!
Can't wait to welcome you all!
Lets Stay safe and hope for the best!
We will be ready to welcome you with safety on Crete! (we hope on 15 June) 😉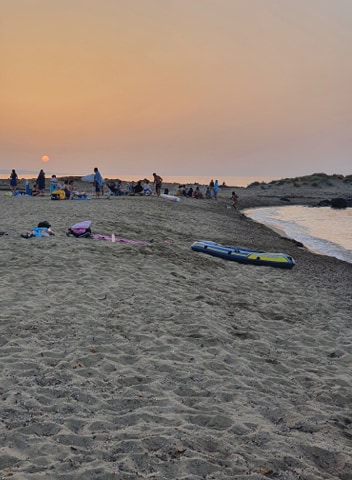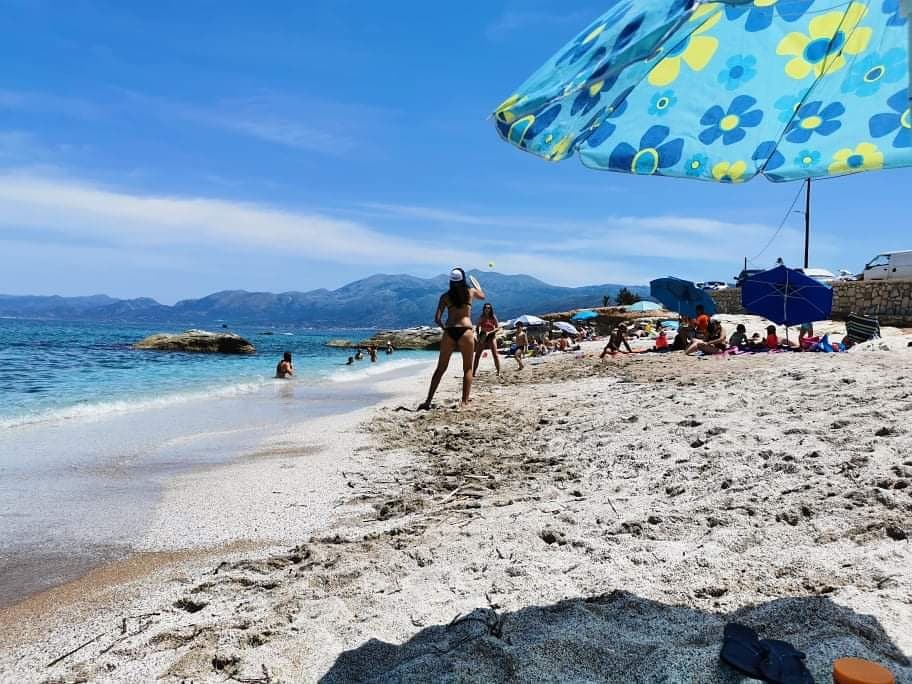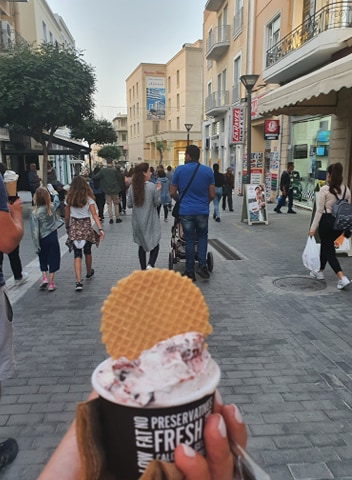 Hello to everybody from Crete (03/05/2020)!
In these extremely challenging times, I would like to share our heartfelt support and solidarity with you and your families. Also I would like to share with your all the information we have and how we live on Crete with the corona crisis & how is the situation now!
Me and my family live in Hersonissos & Ierapetra. We try to be calm and we stay home! We go for a walk by the sea and that is the most beautiful and calm thing we can do in quarantine! I will leave below for you some foto's! 😊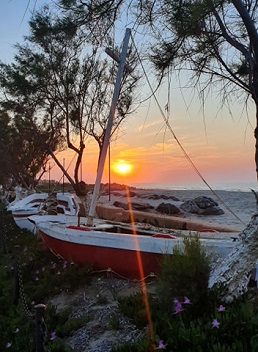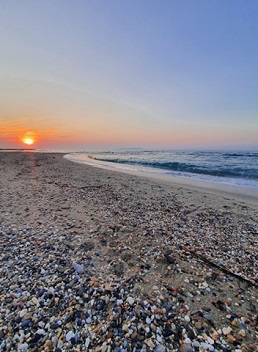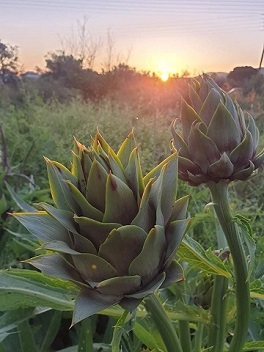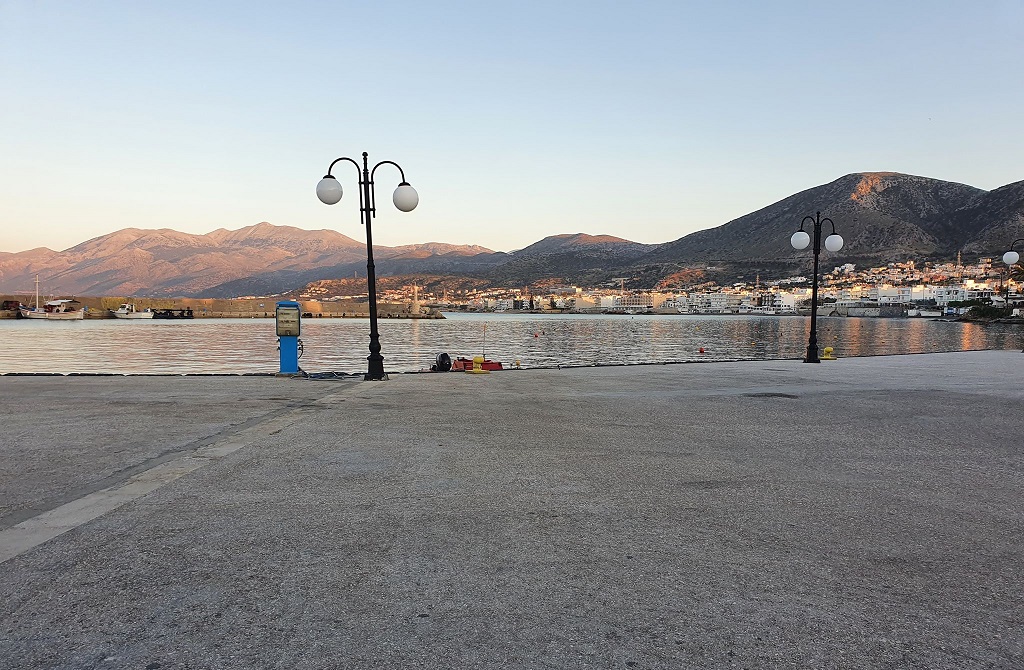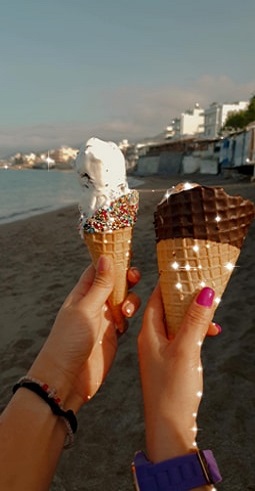 As governments around the world are implementing measures to contain this public health crisis, we have been taking strict precautions to protect everybody. On this time of the year we were supposed to be open! We feel really sad that we can not welcome you on Crete. But we hope that it will be again soon possible.
The public life of Crete has been significantly restricted, according to state regulations to slow down the spread of coronavirus, as is the case throughout Greece: At the moment, most shops, schools, universities and publicly accessible establishments remain closed, and the population is only allowed to leave home if there are good reasons. Hotels will also remain closed . All state hospitals, private clinics and the university hospital in Heraklion are on heightened alert. The movement of goods is not limited, and food supplies are provided without any problems.
We have not any new active case of Corona Virus on Crete for at least 20 days. There was not spread of the virus in the Cretan community. We had cases only with people they were travelling in other places & most of them outside of Greece.
4 of May the government will start slowly to open some shops, schools etc. Hope that the airlines will be able to fly soon and the hotels will open their doors also soon! 😊
It is difficult to watch Crete at this time of the year.
As you know on this time of the year everything would be open and tourists would be around the island and explore the beauties of Crete. Now everything is closed and everybody wish for the best!
As always, we would like to communicate openly and honestly with our clients: at the moment we do not know exactly how this unprecedented situation will affect your summer holiday. We are monitoring the situation closely and keeping close contact with the relevant authorities. We hope that the pandemic will be contained as soon as possible, that the measures ordered will be loosened and that things will return to normal as soon as possible.
However, what we definitely know is that the safety and health of our clients and employees is our highest priority. For this reason, we fully respect and support the measures ordered by the government, even though they mean massive financial pressure for us, as a tourism company. We consider these measures to be the only way for all of us, as healthy as possible, to emerge from this unprecedented crisis in a coordinated manner.
--For all bookings from 18/05/2020:
-All of our clients whose planned holidays from 18.05.2020 now have the opportunity to postpone their booking to another date until 31.12.2020
-if it is not possible to postpone your holiday, you have the possibility to cancel your booking free of charge. There are no cancellation fees for your booking! You can cancel your booking without fees up to 2 days upon your arrival.
--Hygiene & prevention measures to welcome you with safety when this will be possible again!
Crete Holidays & AutoTours follow predefined and established procedures to prevent infections and have increased their hygiene measures. To ensure the best possible level of precaution and prevention, we monitor the situation closely and maintain close contact with the relevant authorities.
Stay home & Stay healthy and we hope to see you this year as every year on Crete!
We miss you all and hope to see you soon!
Crete Holidays's & AutoTours's Family
Myrto, Anneke, Katerina, Maria, Apostolis
Also important to know:
Credit card not needed.
We have 15 years of experience.
We stand for no nonsence car rental.
One way rental is free of charge for 10 days or more.
We are operational 24 hours a day.
We also offer non smoking cars.
ATTENTION!!
Treat your car as your own car.
You are not allowed to leave Crete with the car.
Enjoy your holidays
If you have any questions, do not hesitate to call us
from Monday till Friday from 09.00 hrs till 16.00 hrs:
++31 85 00 21 590 (watsapp)