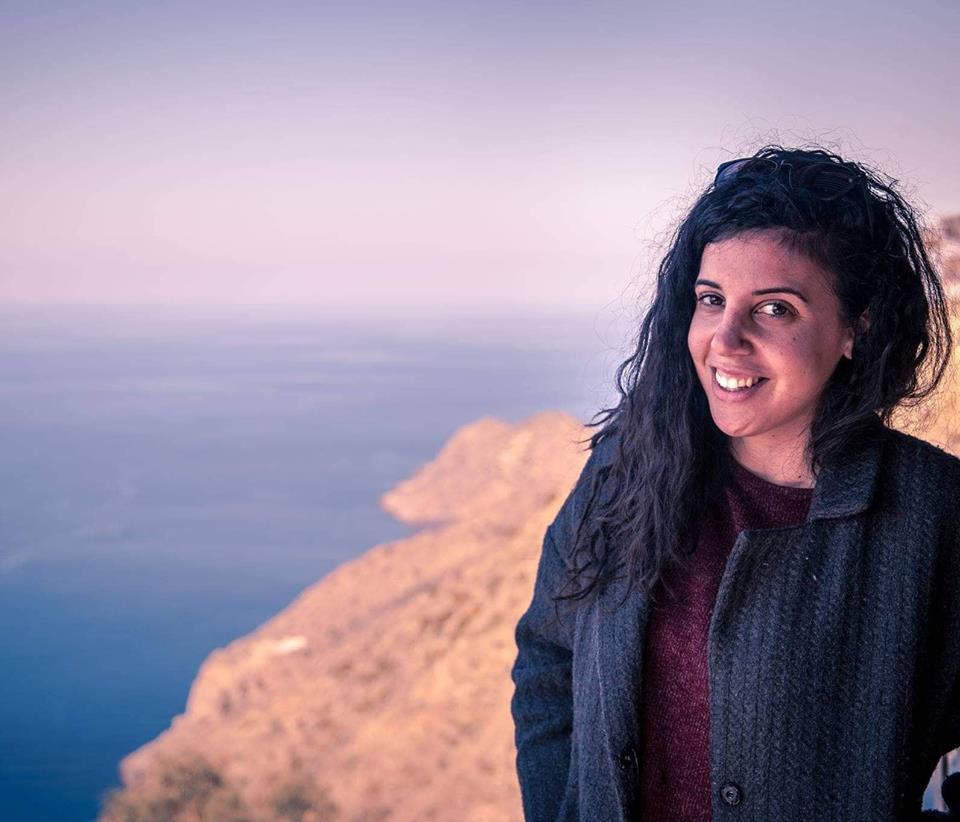 Visit our page Special offers for our attractive temporary discounts. Of course, also in our special, temporary discounts a full insurance, without excess, no booking fees and no deposit are applicable.
Already since 2000, we mediate in the rental of cars in Crete in a clear manner. All cars are fully insured, without excess, no booking fees and without deposit. The remaining amount that is mentioned on your voucher is the amount that you pay on Crete.
On this website it is possible to compare the prices, dates and car groups. When you have made your choice and agree to the price, you can book directly and confirm your reservation . The full amount you will pay in cash or by credit card upon receipt of the car on Crete. Unlike many other car rental companies we do not require a credit card. After the confirmation of your booking an email with your voucher and a letter with important information and all relevant telephone numbers will be sent to our email address. If tis is not visible please check your spam or junk mail.

It is still possible to add information, such as flight information if this is not known at the time of your booking. Modify of your booking at a later stage or cancellation can be done via the button Modify reservation in our website.
As always, we guarantee an uncomplicated form of car hire. Our prices are still one of the best in the market and our service is the same as it has always been. When you use the car as your own, all mentioned insurances on the voucher are applicable.

We have no booking fees or require a deposit on Crete and it is still possible to pay the remaining amount in Crete in cash or by credit card. All in one, the price and conditions as mentioned in your voucher are applicable when you receive the car.

Also included: Pickup and return of the car anywhere in Crete, so at each airport, seaport and all accommodations on Crete.
When you book via this website you will get a 3% discount on our website, Together with one of the (temporary)special offers (see the button above), your discount can be up to 18%! These are instantly calculated for you in the quotation.
If you have any questions don't hesitate to send us an email or call us (during office hours in the Netherlands): ++31 8500 21590 (Watsapp).
We wish you a very good time on Crete
Myrto